New Student Registration & Orientation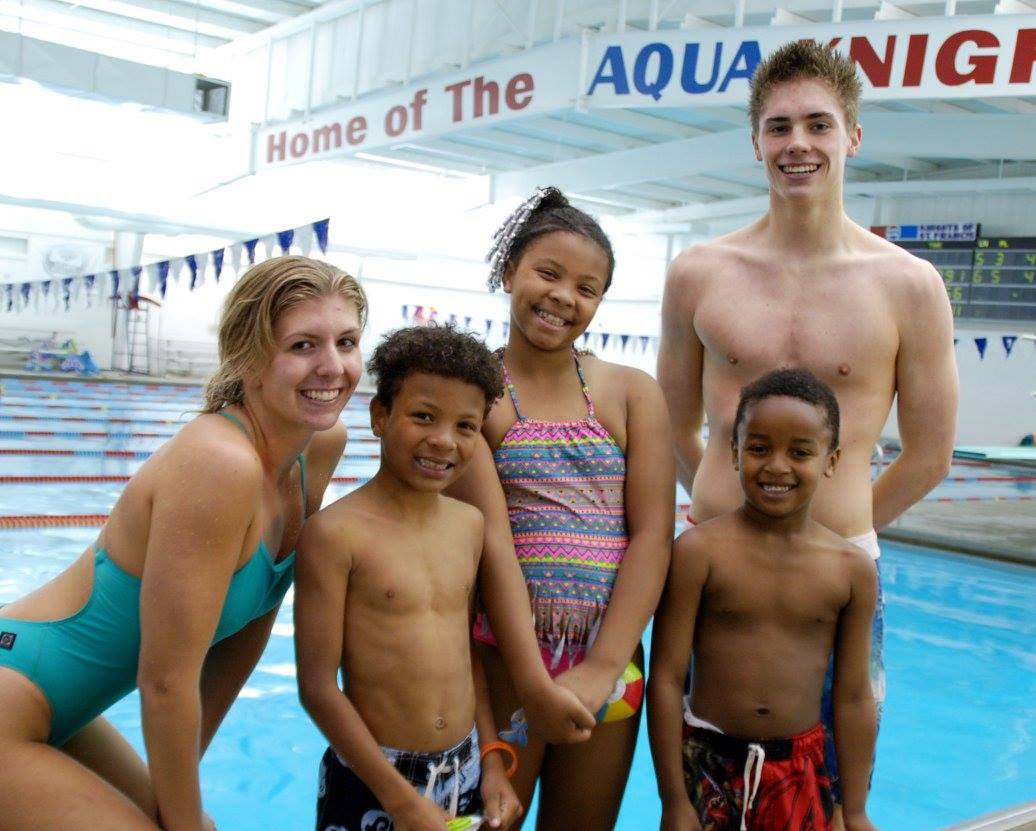 Sign up for Spring Swimming Lessons and Water Safety Education!
Attendance is required to participate in our Learn to Swim program.
Parents and students will learn how to be safe while in and around water and register for classes.
Open to children ages 6-16. Registration fee is $20 per student with a $5 discount for siblings.
Lesson dates are February 25, March 11, 25, April 22, 29 and May 20. Class times are based upon availability and will be either 5:00, 5:30 or 6:00pm.