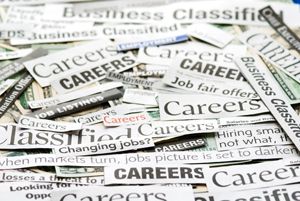 We are dedicated to helping children learn how to survive an unexpected fall into deep water and we're looking for individuals who share our passion.
Water Safety Coach
Vitally important to the success of our mission, you'll be on the front lines of our organization, providing hands, on lifesaving instruction!
Several part-time positions currently available. Interviews scheduled immediately for the right candidates.
Submit your resume and a brief cover letter describing your experience working with children and swimming to Tankeeya@joshproject.org
Former competitive swimming (swim team, water polo, triathlon) a plus.
Must be at least 18 years old. Background check required.