International Water Safety Day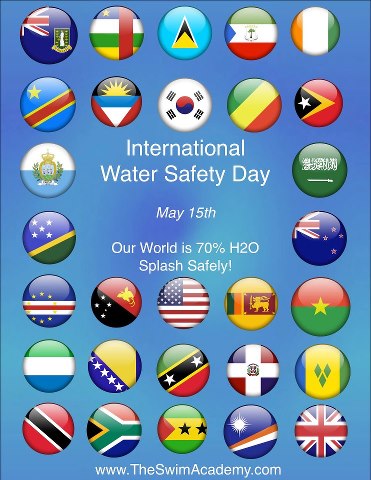 International Water Safety Day is designed to help spread global awareness of the ongoing drowning pandemic, and educate the youth in becoming safer in and around water. May 15th is a day to spread drowning awareness and water safety education by any means possible. The lack of water safety education has propelled drownings worldwide. Through interdependence, we can change that.
Raise awareness by hosting an in-class water safety lesson on May 15th.