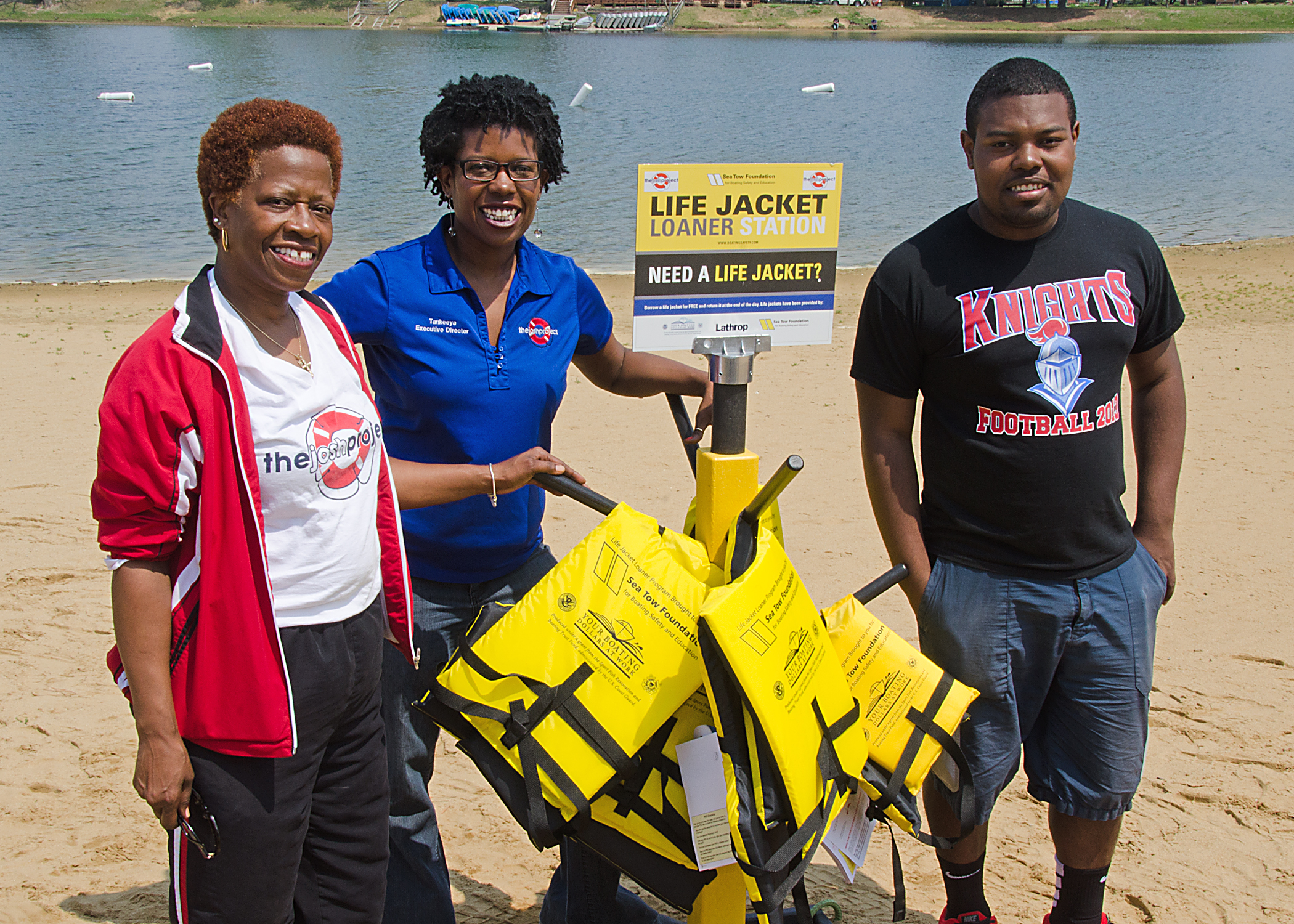 Life jackets should be the fashion choice for all non swimmers -- children and adults -- in and around water.
While lifeguards and parents watching non swimmers in the water can do a lot to keep everyone safe, their eyes are no substitute for a personal flotation device that is attached to someone's body.
Life jackets are perfect for the job for several reasons. They're easy to find in stores and online and relatively inexpensive. They allow users to keep their arms and legs free, even making it easier for the non swimmer to not only stay safe, but maybe practice some beginning swimmer techniques and get better and more comfortable. Their design allows non swimmers to comfortably join in the fun with swimming friends.
More and more public swimming pools and other venues are requiring non swimmers to wear life jackets. They should never be used alone because life jackets cannot replace lifeguards and other supervision, but they offer an important added measure of safety.
* Remember though, it is important use only Coast Guard approved life jackets and other personal flotation devices.
Photo Description: Josh Project Founder Wanda Butts, Executive Director Tankeeya Butts and son Kelife at Olander Park in Sylvania, Ohio. TJP installed a Life Jacket Loaner station at the park after an 8 yr old boy drowned.