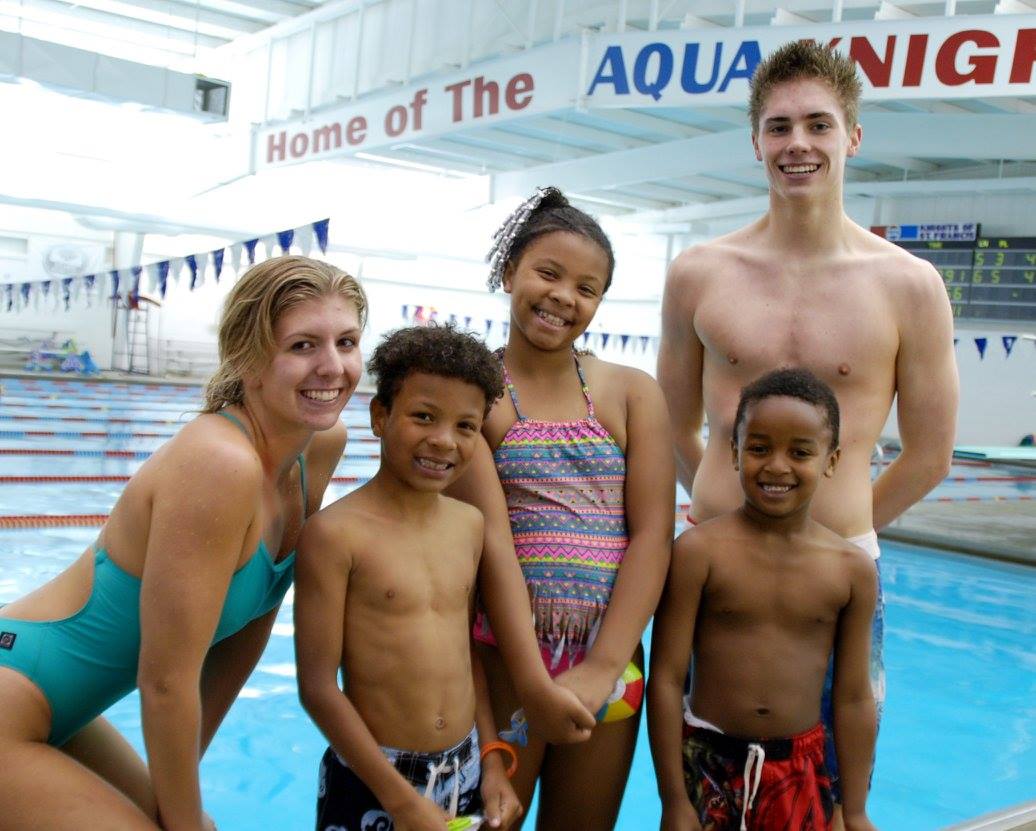 Learn How Swim From Swimming Instructors
If you're ready to take swim lessons, be sure to seek out properly trained and certified instructors for your lessons. Learning from friends or trying to teach yourself can end in frustration and may be dangerous.
Trained swimming instructors are prepared to teach proper technique for swimming. They also will teach students important water-safety skills such as floating and self-rescue.
Lessons with certified swim instructors also will take place in a safe and properly supervised environment.