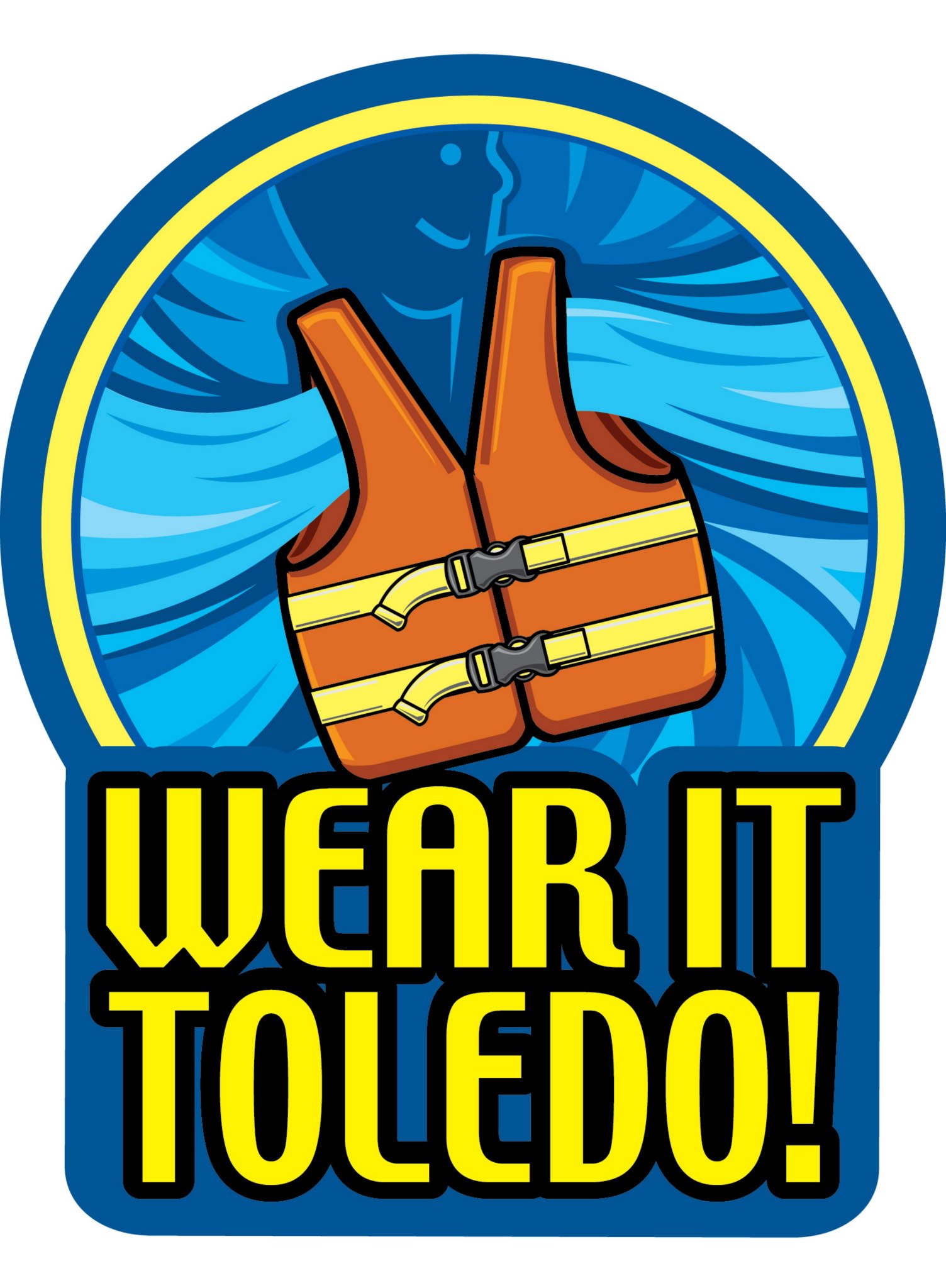 Pool toys and floating devices are easy to find in stores and online. Many of these will look like water-safety gear and may be fun or useful in the pool, but to be sure the items you take with you into the water will really be useful, it is important to make sure lifejackets and other flotations devices are certified by the U.S. Coast Guard.
The Coast Guard sets standards for several types of life jackets -- some fit like vests, some go on over the head, and so on -- to make sure people who use them can count on their value as water-safety equipment.
Items that meet Coast Guard specifications will have a label that tells consumers they are Coast Guard approved. Be careful when shopping to look for this label. Other items that look similar may not be designed to properly support you if you get into trouble in the water.
Also, be sure to buy the best life jacket for your purposes. Get the right size -- manufacturers make children's life jackets to fit their small bodies -- and try it on to make sure it fits snugly and doesn't raise up over the child's ears before wearing it in or around the water.
The Coast Guard also puts its stamp of approval on other types of flotation devices, such as ring buoys. Look for the Coast Guard approved label on these items as well.